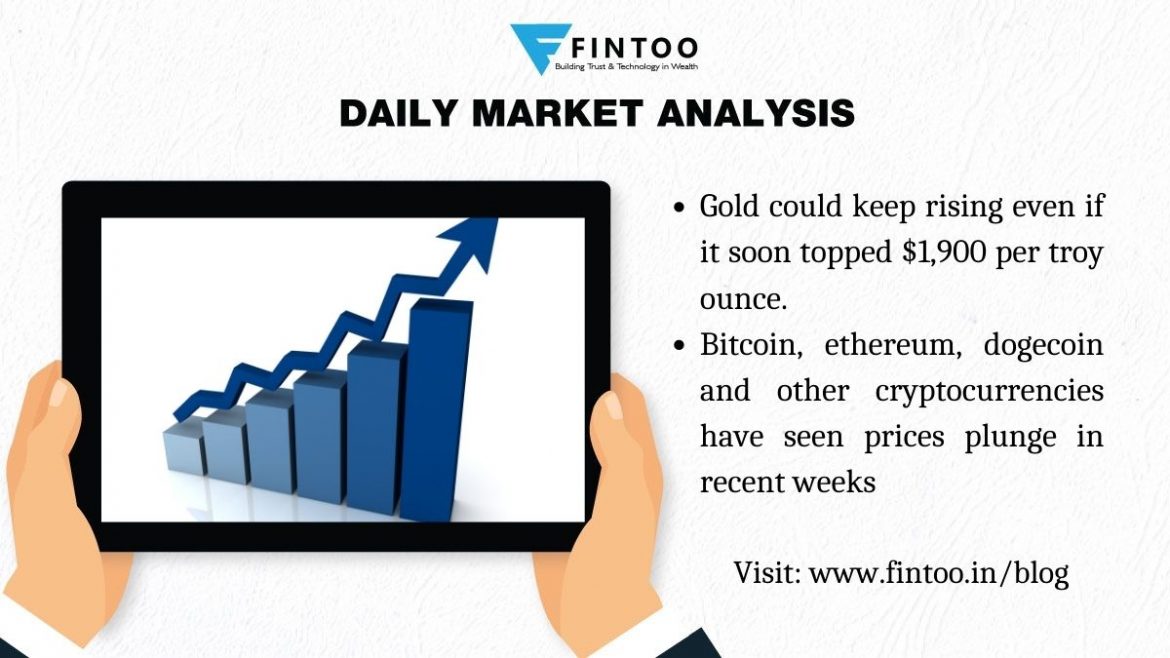 by
Rakesh Yadav
May 27, 2021
Gold is still 'relatively cheap' and could surge back toward its all-time high Gold is still a "relatively cheap" investment opportunity and could keep rising even if it soon topped $1,900 per troy ounce, one strategist said Thursday. TD Securities head of global strategy Richard Kelly told CNBC's "Street Signs Europe" that "gold had a phenomenal run-up over the course of last year, and...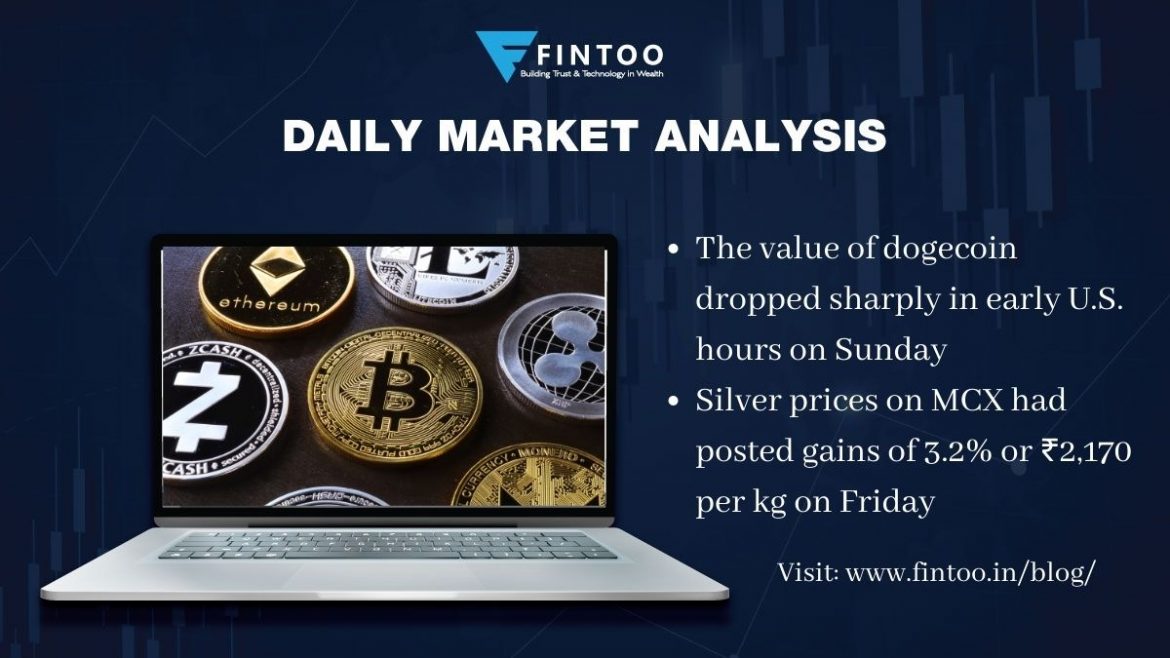 by
Burhanuddin Daginawala
May 10, 2021
1. Dogecoin, Cryptocurrency The cryptocurrency "meme coin" Dogecoin was created in 2013 as a joke poking fun at the surge in other digital coins. The latest surge has pushed Dogecoin's market capitalization to $62 billion, which means it's valued more highly than Ford and Twitter. In 2021, it has surged from less than half a penny to a record of nearly 75 cents....