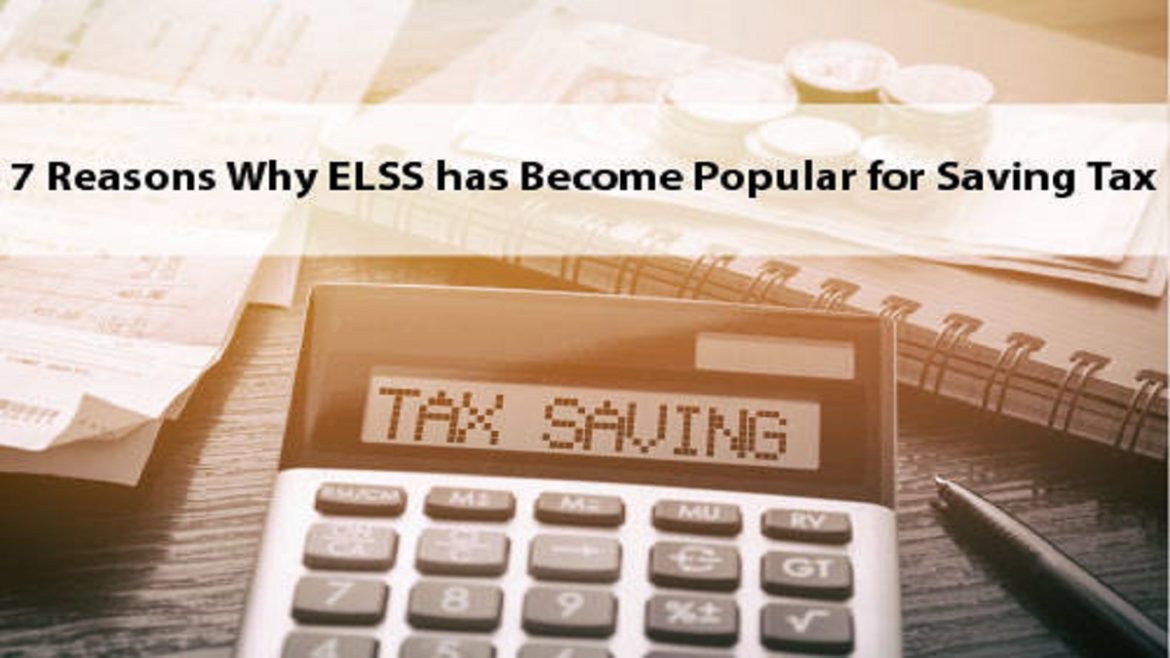 by
fintoo
February 9, 2021
Equity Linked Saving Scheme can serve as the ideal option for those investors who wish to benefit from tax savings and better returns in the long run. Coupled with a drastic growth in its popularity over the last few years, a large number of misinformation has developed surrounding its operations. Today we are going to educate all potential investors about the advantages associated with making ELSS investments in stark contrast to other tax-saving options such as PPF or NPS.
Return
One of the very first things we enquire about an investment vehicle is the rate of return it promises to shower us with on the passage of a considerable time frame. In comparison to other tax saving options providing between 5-8% return, ELSS funds that invest mostly in equity schemes provide between 10-15% returns. The benefit of compounding joins hands with returns from equity to provide investors with higher returns in the long run. Favorable scenarios arising in the stock market which is highly probable in a growing economy like India can help you in reaping greater returns with a carefully constructed portfolio. Investing discipline as we all know is the key to benefitting out of good returns and this is taken care of in the best way by the three-year lock-in period which paves the path for higher yields.
Related Article : FD vs. ELSS – Where does Mr. Gupta invest and why?
Lock-In Period
While Public Provident Fund (PPF) comes with a 15-year lock-in period & NPS cannot be redeemed before retirement. ELSS funds on the other hand can be redeemed after the passage of just 3 years which surely is the shortest amongst the financial instruments which qualify for 80C benefits.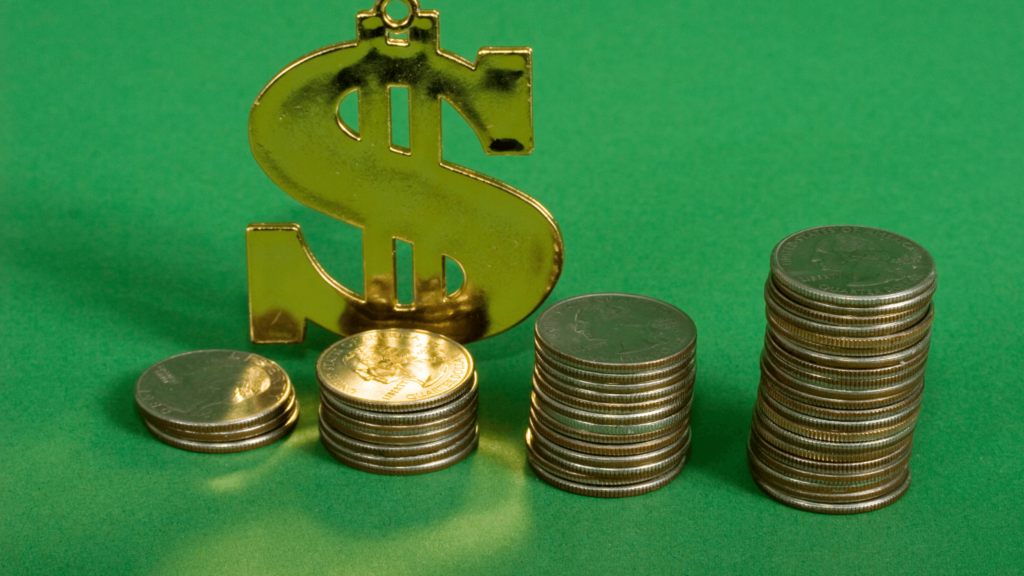 Power Of Compounding
Investing discipline as we all know is the key to benefitting out of good returns and this is taken care of in the best way by the three-year lock-in period which paves the path for higher yields. However, for better returns, it is advisable to stick to your investment over a span of 5-10 years.
Safety
Mutual fund investment has become highly transparent off late with the inclusion of KYC procedures and investor protection guidelines. Since all mutual fund companies operate under the purview of SEBI and are thus under an obligation to make necessary disclosures, you can be completely guaranteed the safety of your ELSS investment.
Flexible
ELSS funds can be redeemed after the passage of 3 years from the date of investment if investors are not satisfied with the rate of return. Alternatively, they can carry on with the investment plan with no upper limit on the tenure.
Related Article: Retirement through Equity Linked Savings Scheme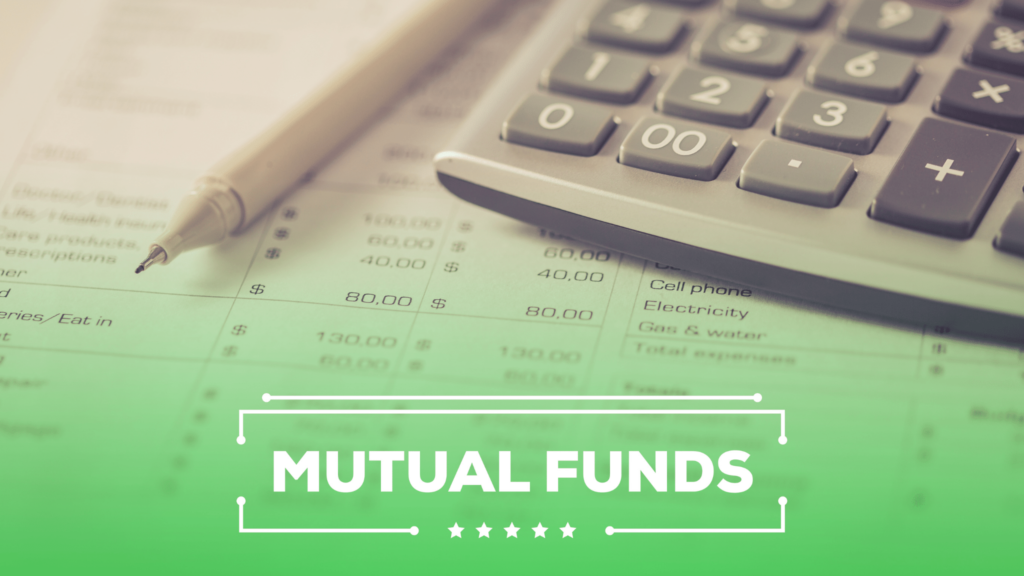 SIP
Systematic Investment Plan serves as one of the best available ways of instilling investor disciple through regular investment and ELSS schemes can provide them with the option of benefitting out of the same over the long-term horizon. With monthly investments possible at just 500 INR, you can easily turn your savings into investments by riding on the ELSS vehicle. In this way, a salaried individual can invest a portion of his salary periodically for benefitting out of compounded returns.
Tax Efficiency
The amount invested in ELSS can be claimed u/s 80C as a tax deduction up to the maximum limit of 1.5 lakh INR. In spite of having a lock-in period of three years, ELSS returns are considered as long-term capital gains (LTCG). However, in stark contrast to short-term capital gains (STCG) which is subject to a 15% tax levy, LTCG is subjected to 10% taxation if the gain amount exceeds 1 lakh INR.
ELSS investment is completely paperless in nature thus allowing investors to engage in the same even by using websites or mobile applications. Even payments can be done through debit cards and net-banking after which investors can track, invest further or redeem their investments by sitting at the comfort of their home. ELSS mutual funds is the ideal choice for everyone who wish to save tax while maximizing returns.
by
Nidhi Manchanda
April 10, 2020
During these volatile markets owing majorly to COVID pandemic, investors are getting panicked as to what should be done with their investments?
Should you be investing more?
Should you be redeeming some of your investments?
Many must be thinking to stop their SIPs during such downfall. Today we are going to address one of the major concerns of whether to continue with the existing SIPs or not.
Let's start by understanding what SIP is ?
As most of us who are salaried are earning on a monthly basis, it is more convenient for us to invest on a monthly basis. Shelling out a small part of the income at the start of the month is convenient. This is what Mutual funds came up with. SIPs are a way of investing in mutual funds. Instead of investing lump sum at one go which might be difficult for many, mutual funds give us the option to invest on a regular basis which could be monthly, weekly, quarterly, daily, annually etc. But as most of us have a monthly source of income, the majority of investors opt for monthly mode. In SIP, a fixed amount is deducted from your savings account every month and directed towards the mutual fund you choose to invest in.
SIP i.e. Systematic Investment Plans are a disciplined way to start investing to create wealth for the longer period of term.
It is strongly recommended that you continue with your existing SIPs. Stopping SIPs when the market falls is the worst decision ever.
Let's understand why?
1. Rupee Cost Averaging
SIP helps to average out cost. You should buy more units of the mutual funds when the markets are down and few units when the markets are up. This is what happens when you invest through SIP and it is called rupee cost averaging.
Let's first understand what is rupee cost averaging with the help of an illustration.
Assume Mr Ajay bought 1 share of xyz co. at Rs. 100. As an investor, he will be looking at a price higher than 100 so that he can book profits. But instead the market goes down, say the price is now Rs.80. What should he do? As a rational investor, he buys one more share at Rs.80 so now he has 2 shares at a total price of Rs.180 which means the average cost per share is now Rs.90 (180/2). He will now be in profit if the price moves above Rs. 90 as opposed to earlier case where he would be in profit only if the price moves above Rs.100. This is called rupee cost averaging where you average out your cost by investing more at lower price. Now this happens automatically when you invest through SIPs and continues with it.
As you keep on investing more in falling markets, you tend to get more number of units.
How? Suppose you register a SIP of ₹ 1,000 per month in a mutual fund scheme. The first SIP instalment gets invested at NAV of Rs. 20 per unit. As such, 50 units are allotted against the investment. Similarly, if the next month, the markets are under sharp correction and the NAV of the mutual fund scheme falls to Rs. 15 per unit. You get 66.67 units against the monthly SIP investment. Due to additional investment at lower NAV, the average cost would have now fallen to Rs. 17.14 per unit for 116.667 units. This is how the rupee cost averaging helps you, averaging the costs at lower prices when the markets are falling and higher valuation for the overall portfolio when the markets are rising. It is clear that if you continue with SIPs in the falling market, you get more units and it helps you grow your wealth in the long run.
Let's see one more illustration as how it works in the volatile market in below table:-

| | | | |
| --- | --- | --- | --- |
| Months | SIP Amount | NAV | Units = Amount /NAV |
| Jan | 5000 | 20 | 250.00 |
| Feb | 5000 | 16 | 312.50 |
| Mar | 5000 | 15 | 333.33 |
| Apr | 5000 | 17 | 294.12 |
| May | 5000 | 15 | 333.33 |
| Jun | 5000 | 16 | 312.50 |
| Jul | 5000 | 17 | 294.12 |
| Aug | 5000 | 19 | 263.16 |
| Sep | 5000 | 17 | 294.12 |
| Oct | 5000 | 18 | 277.78 |
| Nov | 5000 | 19 | 263.16 |
| Dec | 5000 | 22 | 227.27 |
| Total | 60000 | | 3455.39 |
After 12 months of SIP investment, the portfolio valuation will be 76018.48. (3455.39 units x 22 NAV). If a person would have made an investment in lump sum, his investment of 60000 would have become only 66000. There is a saving of approx. 16000 just by doing SIPs and continuing the same even in the volatile market.
As seen in above illustrations, it is evident that it is important to continue with your SIPs even if the markets are volatile.
2. Long term Goals
Always remember that you started these SIPs to achieve your long term goals so you will have to be patient and give your investments time to accumulate more when the markets are trembling and then reap the benefits later when markets soar.
3. Power of Compounding
SIPs are the disciplined approach to investment which gives you the benefit of power of compounding without hurting your pocket all at once. For eg, a monthly SIP of just 5000 done for 30 years at an average return of 12%p.a. will give you 1.76 crore. I am sure you would not want to disrupt the magical effect of power of compounding on your investments by stopping it in between.
4. Investment discipline
It helps you to remain committed to your investments. Once you have set up the SIP by selecting the amount and time period, you don't have to do anything. You just have to make sure the money is available onSIP date in your bank account. Otherwise you will always have something or the other expense come up and investment will take a backseat. So it's in your best interest to make it automatic by starting Sips. There is no benefit in stopping the same.
5. Looking at the past
What we learn from past experiences? Whenever the market has fallen, it has regained. Investments done during uncertain times, often tends to yield good returns over the next one year. Be it SARS outbreak in 2002-2003, when markets rallied around 32% the next year or be it 2008 global recession, where the market was up by approx 75%. The bear phase happened around 10 times in the past 22 years and every time it lasted not more than 11-19 months and recovered with double digit returns 90% times. It's been proved that ones who stayed invested and continued SIPs were big gainers and ones who stopped sips and redeemed their investments turned out to be the biggest losers. Now you choose, what you want to be?
I hope you now must have realised the importance of continuing with your SIPs looking at the above reasons. We understand this pandemic too shall pass. It is suggested to remain calm and not stop your SIPs. Keep investing!