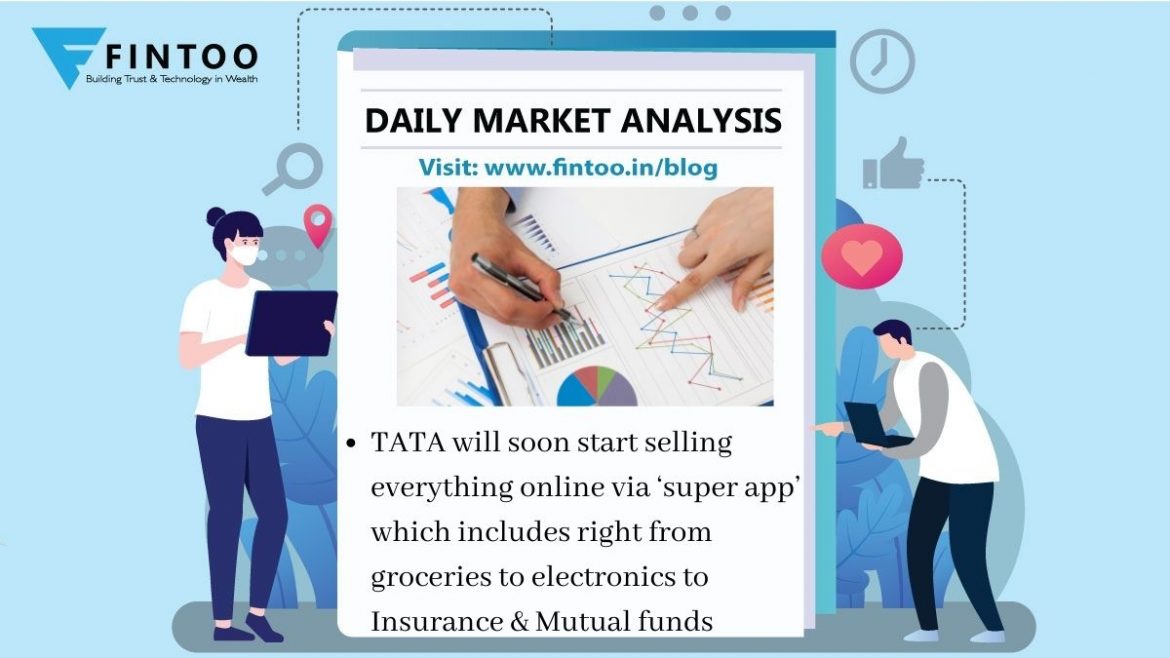 by
Avisha Shah
June 21, 2021
Tata Plans to enter Big in Digital World with all the product offerings Tata Digital, part of all-rounder conglomerate TATA group, will soon start selling everything online via soon-to-be-launched 'super app' which includes right from groceries to electronics and also Financial Products like Insurance, Mutual funds and Loans. The salt-to-steel conglomerate's digital entity is touted as...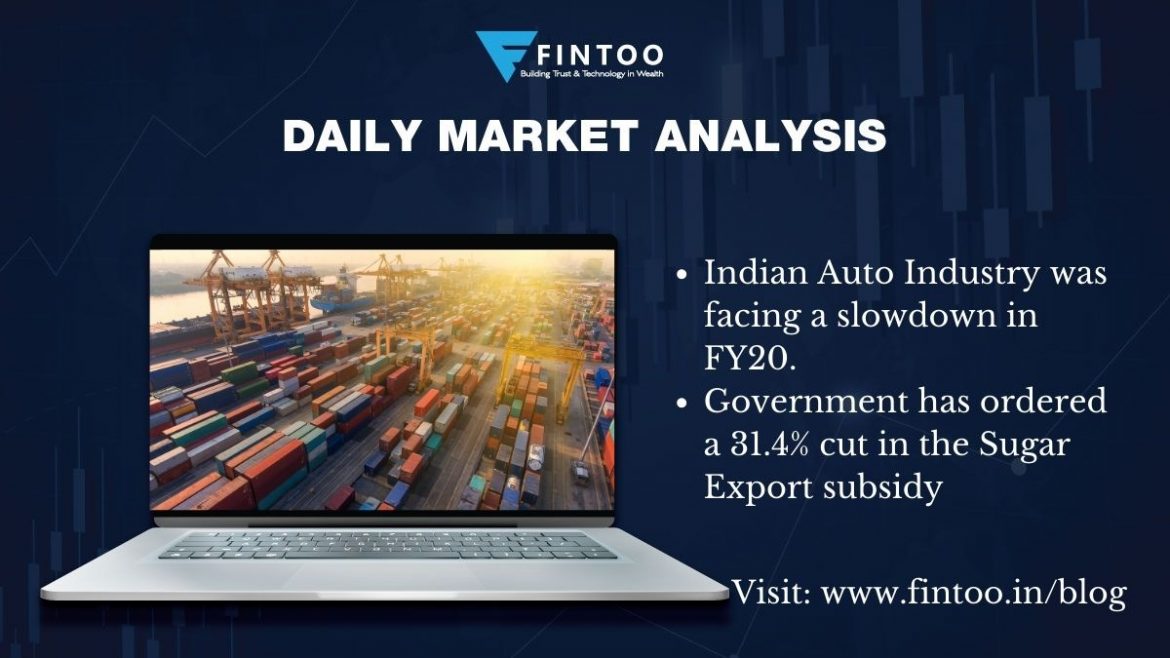 by
Sudhanva Dharmadhikari
May 21, 2021
Indian Auto Industry ended FY21 on a strong note, but what is in store for the next few Quarters? Indian Auto Industry was facing a slowdown in FY20 amidst transitioning to Bharat VI norms and an economic slowdown in the country. Fears of a complete slump suddenly became real with the onset of the Covid-19 pandemic. Lockdown in the entire country meant that manufacturing came to a grinding...