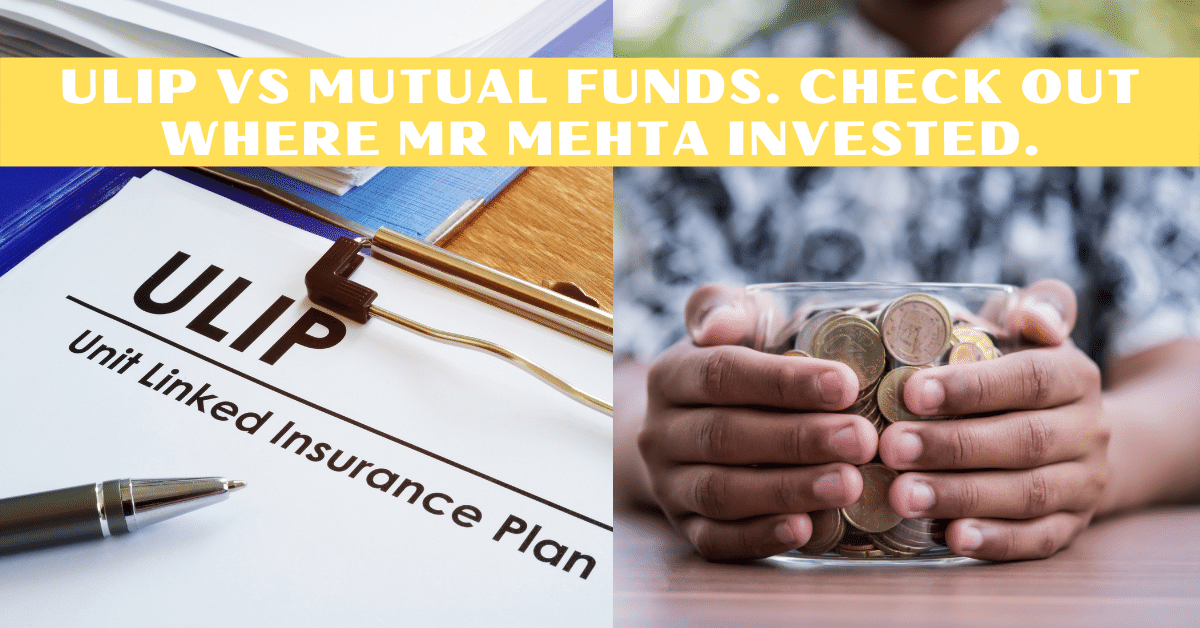 by
fintoo
October 7, 2020
Market Highlights:
TCS Buyback shares in Tata Sons
Shapoorji Pallonji is selling its 18.4% stake in Tata Sons back to the group, to which TCS has decided to buy back shares in Tata Sons. The buyback can be worth up to Rs 22000 cr with approval of shareholder
This will ensure cash flows to the promoters who at this point of time are in need of fund for Tata Motors
IPO
Likhita Infrastructure oversubscribed by 9.5times that is bids received of 4,84,73,000 then issue size of 51,00,000 shares. This represents 25.86% of post-issue shareholding. With the price band of Rs 116-120, P/E valuation is demanded at 11.9 times
The company is into pipeline infrastructure projects and O&M services. It has shown strong financial performance with almost zero debt on it which is a healthy sign on company's financials
Govt Initiatives
Since India is largest consumer of Mobile phones, Govt has come out with Initiative of Product Link Incentives to push domestic mobile phone to growth in India and Globally. This is a step towards 'Make in India'
Total of 16 electronic companies' application are approved out of which 10 are mobile phone manufacturers. Totsl disbursement under this sceheme is around 40000 cr
Lava, Micromax, Padget Electronics, UTL Neolyncs and Optiemus Electronics are Indian mobile phone makers who have been approved and they have proposed production output of Rs1.25 lakh crore over next five years
Global mobile phone manufacturers that are approved to avail incentive on handset with invoice value of Rs 15000 above are Samsung, Foxconn units hon hai and Rising Star, Wistron and Pegatron
This is a very strong initiative by Govt to promote India Mobile manufacturing and also having global recognition. This will create employment in the economy and dependency on other mobile brands will reduce considerably if these brands stand to the mark
SEBI Announcements
· SEBI has sounded out clearing operations of Stock Exchanges and Custodian Banks on the feasibility of cutting down settlement cycle from T+2 to T+1 (T stands for trade)
Many market institution have been asked for the issues so that SEBI can figure out and bring in T+1 into system according
This can be attractive move for investors as they can execute the trade on one day and settled the next day
· SEBI makes AT-1 bonds less accessible to retail investors. Additional Tier 1 bonds also known as AT1 are unsecured, high risk, perpetual bonds issued by banks to meet their long term capital requirement. They are treated as quasi-equity instruments under the law and regulated by RBI
As per norms, Banks can only issue these bonds on electronic platform, only institutional investors could subscribe to them with min allotment of Rs 1cr. This move is proposed for the interest of Retail investors. SBI and Bank of baroda will not be impacted as these changes are applicable from 12th Oct.
Other News· Supreme court hearings to grant relief to individual borrowers as well as medium and small industries by agreeing on waived compound interest (interest on interest) charged on loans of up to Rs 2crores for a six-month moratorium period announced due to pandemic will be conducted on 13th Oct. If this grant is approved, it will be great relief to the load holders