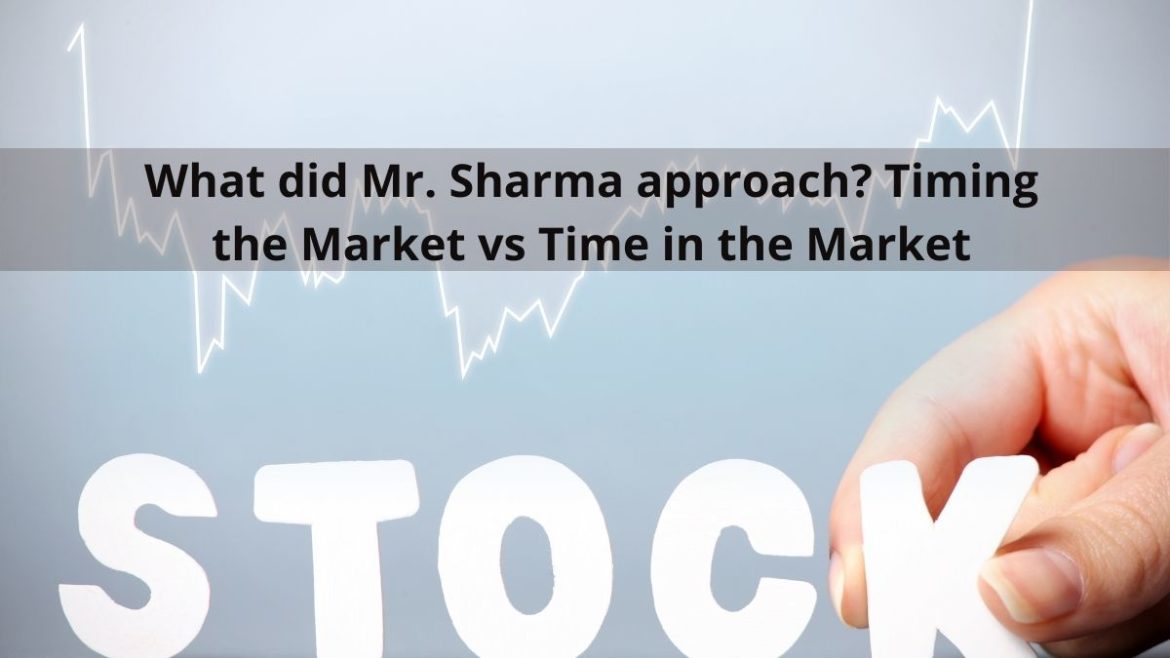 by
Lavish Bhambhani
November 25, 2020
Is your money stuck in Franklin Templeton's (FT)debt scheme? Well, guess what, there is still time before you can see your money. FT had moved to the Supreme Court against the Karnataka High Court Order.
Lost money in the Karvy Fiasco? Good news – NSE has declared Karvy as a defaulter, paving the way for its clients of the troubled broking firm to make claims with the exchange to recover their dues.
Nse would be able to pay its clients from the Investor protection fund. The total default is said to be in excess of Rs. 3,000/- cr. Last week NSE settled funds and securities worth Rs 2,300 crore belonging to 235,000 clients. This re-enforces the trust in exchanges in India.
Nifty touched another milestone yesterday as it crossed 13,000 for the first time and settled around the day's high as well. The DOW reaches a record high of 30,000. The bias was upbeat from the beginning, thanks to the news of the successful trial of another COVID vaccine with high efficacy.
The rally also comes after the US General Service Administration declared Biden the apparent winner of the US election, clearing the way for the formal transition from Donald Trump's administration to begin, ending weeks of uncertainty and delay.
Sputnik V shows 91.4% efficacy in the second interim analysis on day 28 after the first dose. The cost of one dose of this for international markets would be less than $10. Sputnik V is a two-dose vaccine.
Relaxo Footwears Ltd plans to invest Rs 150 crore in the current fiscal to set up a new manufacturing facility amid growing demand for open footwears such as slippers and sandals in the backdrop of the COVID-19 pandemic.
The Reserve Bank of India has rejected non-bank lender Muthoot Finance's proposal to acquire IDBI Asset Management Company on the ground of synergy – or the obvious lack of it. "The activity of sponsoring a mutual fund or owning an asset management company is not in consonance with the activity of an operating NBFC," the regulator told the gold-loan company. Muthoot had entered into a share purchase agreement with IDBI Bank, and IDBI Capital Markets & Securities, IDBI Asset Management, and IDBI MF Trustee Company a year back to fully acquire the asset management company.
Banking Stocks – The toxic assets on banks' balance sheets are expected to rise to 10-11% of total advances as the regulator phases out the asset classification relaxations offered to lenders to ride out the covid-19 storm, S&P Global Ratings has said.