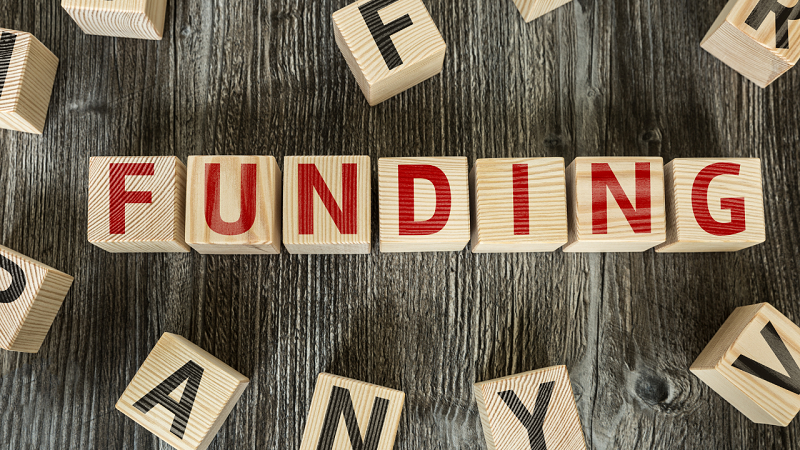 by
fintoo
October 5, 2020
News Updates
1.Pradhan Mantri Awas Yojna (PMAY):- Pradhan Mantri Awas Yojana is an initiative by Government of India in which affordable housing will be provided to the urban poor with a target of building 20 million affordable houses by 31 March 2022. Some defined benefits of PMAY are given below:-
Avail subsidy upto 2.67 Lakhs*
Interest subsidy at a rate of 6.5%* for a tenure of upto 20yrs.
It is a very good scheme run by the Government. Here we are getting defined benefits and the GST rate on affordable houses is 1% without ITC.
Conditions to avail Subsidy:-
It should be the first house of the buyer.
The beneficiary family should not have availed of central assistance under any housing scheme from the Government of India.
Aadhaar Card is Mandatory
2. Angel Broking IPO:- Angel Broking IPO listed today, i.e. October 5. They had predicted the higher price band between Rs.304-306 but on a listing day, it was open at Rs.275. There is less demand in the grey market. This is the first IPO in 2020 opened at a discounted price. The reason behind this could be low revenue, negative cash flow and high level of competition. From an investment point of view, we need to explore more options in other sectors.
3.Automobile industries:- There is a sharp growth in the two-wheeler segment in September sales. In September, the 2 wheeler segment Bajaj had recorded a 10% rise in sales, TVS rose by 4% in sales, Royal Enfield rose by 1%. As far as lockdown is concerned and limited availability of public transport, we can see good growth in this sector.
4.TCS Buyback:- TCS is going for the buyback of share on 7 Oct 2020 during the pandemic period. TCS is sitting on a high Cash reserve of Rs. 73, 993 cr in March 2020. This Buyback indicates the interest of promoter, confidence in business and future expansion plans.

5.JSW Paints:- According to industries, the paint market business is estimated to cross Rs.50,000 cr in value and expected to grow by 15 % YoY. In the current Market scenario, JSW had entered into the paint business competing with Asian paints – Berger paints with an investment of Rs. 600cr ( 250 cr Equity and 350 cr debt). The competition is big in this segment, however, the consumption is there in the Market.

6.GST Collection:- Gross GST revenue collected in September 2020 stood at ₹95,480 crores, the Finance Ministry said in a statement. This included collection of ₹17,741 crores under Central GST, ₹23,131 crores under State GST, and ₹47,484 crores under Integrated GST. The gross GST revenue collected in the month of June 2020 is Rs. 90,917crore. There is a growth in the GST collection from the last quarter of June 2020 which indicates the positive sign in the market and economic activity.

7.Advance tax Collection :-Total advance tax collection in the second quarter fell by 25.5 per cent to Rs 1,59,057 crore from Rs 2,12,889 crore y-o-y. Reasons behind the low collection of Advance Tax are slow down in business in quarter 1 and 2 and low earnings by industries. In the next quarter, we can expect to see the rise in advance tax collection as the economy slowly is opening and industries are working at maximum capacity.