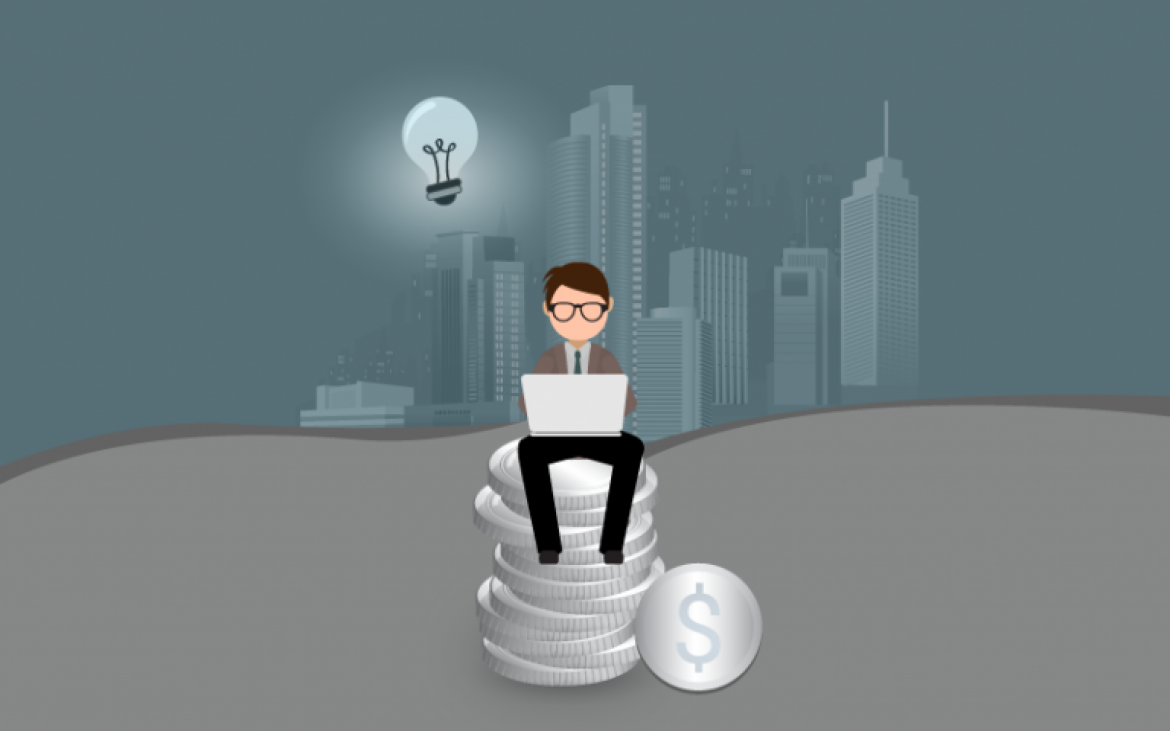 Essel Mutual Fund belongs to one of the most known private sector firms called Essel Finance. They have entered the Indian trade of mutual funds very recently. They have announced an expected Assets Under Management (AUM) of Rs. 8,000 – Rs. 9,000 Crore by March, 2019. Even though their current AUM has been noted to be around Rs. 1,700 Crore, they firmly believe that dealing through liquid funds will help them reach their target by the end of the next financial year in 2019. In case you are wondering what Assets Under Management (AUM) signify, it refers to the total worth of assets that an establishment handles or takes care of on behalf of it's investors.
Essel Mutual Fund has recently introduced the Essel Multicap Mutual Fund which will let you invest across all smallcap, midcap and largecap stocks, thus making the Mutual Fund more open-ended in nature. However, you have to register before the New Fund Offer (NFO) dates shut. The NFO subscription will be available for subscription from June 18th to July 2nd 2018. This is the first Mutual Fund introduced by the Essel Finance group which can be defined as an Equity Mutual Fund Plan.
Mutual funds not only help you to save money but also make you plan securely for a better future for your loved ones. Investing in mutual funds is a very good way to pay off your loans as well. In fact, if you are losing sleep over a huge loan you took to buy your dream house or car, investing in largecap stocks spaced out throughout a large period of time could help you out of the situation. That is why it is very crucial to know how to invest in mutual funds and use it to one's benefit as required. Statistical research has shown that India is one of the countries where a very less percentage of the population invests in mutual funds. This is mainly because of lack of information regarding how mutual funds work in general and the delusion that they are always associated with huge risks. The introduction of such new mutual funds which are loose ended in nature may change the notion once people get more informed about the risks involved in investing across all smallcap, largecap and midcap stocks.
"We have almost tripled our Assets Under Management (AUM) after the change of our name to Essel Mutual Fund. Our aim is to have an AUM of around Rs 10,000 Crore in the next 12 months. To achieve the same, we have lined up four to five New Fund Offer (NFO) launches this year and also will grow AUM of our existing funds. Our new multicap fund is the second one this year," said Rajiv Shastri, who is the CEO and Executive Director of the Essel Mutual Fund. These new mutual funds look really promising. They have devised a way of dealing mostly with funds that are liquid in nature. This will be beneficial both to the company and the investors interested in the funds. The company has also specified that around 15,000 applicants have shown interest in their first NFO for 2018.
Transparency is a very important factor when it comes to mutual funds. Essel Group has shown the intention to be completely transparent regarding their motives for their investors. They are planning to publish the entirety of their portfolio related to liquid funds on their website. "No other fund house is doing this and we feel there is nothing wrong in being transparent", said Mr. Viral Berawala who is the Chief Investment Officer in the Essel Group. This will help them in strengthening their professional goodwill and establish a sense of trust among their investors. This will also encourage more people to come forward and show more of an interest in investing in Mutual Funds.
Once they reach their Assets Under Management target and strengthen their brand identity, the company wishes to introduce various kinds of mutual fund investments in the Indian market which will be innovative in nature. "In the first 12-18 months of our existence, we want to fill the white spaces. We are still not there in big categories like mid-cap funds. We will do me-too products first and then look at innovative products. We do have some ideas on the products side", Mr. Viral Berawala added.
The Essel Multicap Mutual Fund will not be limited to any specific industry, sector or any sort of market capitalization. Their main emphasis will be to identify establishments that show decent corporate management skills and have a good chance to grow and expand. In a recent press release, Essel Mutual Fund said that they would be focusing more on stocks that will be driven by long-term principles. This will help in steady growth for its investors as well. "Multicap strategy intends to offer higher returns at comparable risks over a longer period of time. It is the right strategy to participate in the Indian equity market, given the current market scenario and the reclassification norms," as said by Viral Berawala, CIO, Essel Mutual Fund, said.
Investing in mutual funds is a very good idea if you are confident about the company in question. Essel Mutual Fund shows a lot of promise for the future of the Indian Mutual Fund industry. Their open-ended mutual funds, as well as those which are hybrid in nature, are new concepts that will benefit the investors and help them to grow financially in a more secure way.
A financial planning platform where you can plan all your goals, cash flows, expenses management, etc., which provides you advisory on the go. Unbiased and with uttermost data security, create your Financial Planning without any cost on: http://bit.ly/Robo-Fintoo
Disclaimer: The views shared in blogs are based on personal opinion and does not endorse the company's views. Investment is a subject matter of solicitation and one should consult a Financial Adviser before making any investment using the app. Making an investment using the app is the sole decision of the investor and the company or any of its communication cannot be held responsible for it.
Related Posts
Stay up-to-date with the latest information.