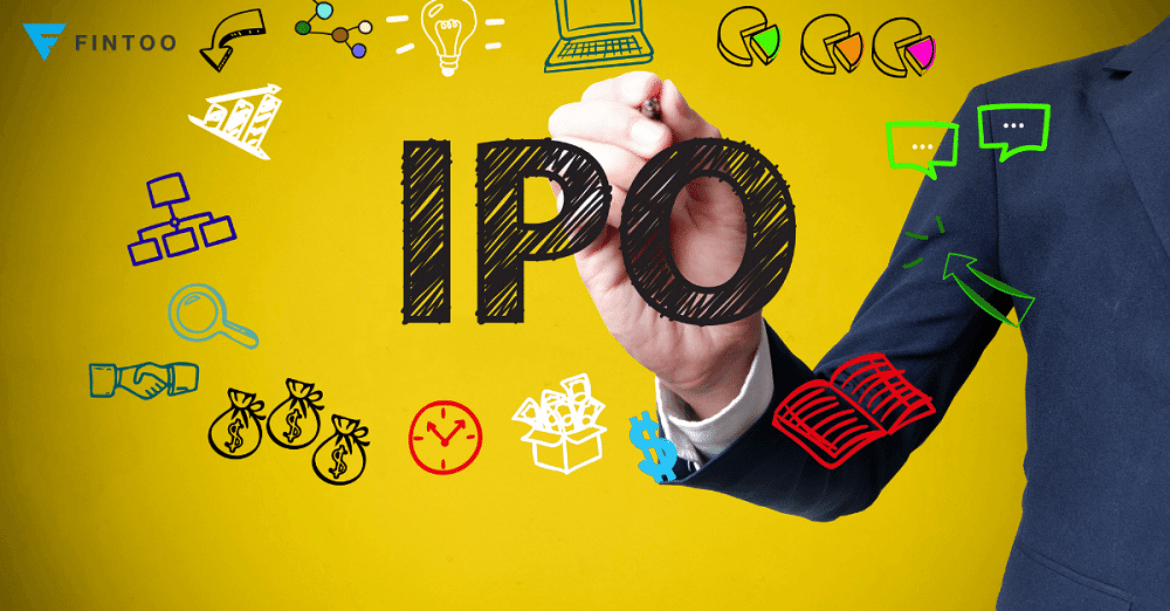 The Indian Railway Finance Corporation (IRFC) has announced an IPO to be launched on January 18, 2021. The IPO price band is Rs.25 to Rs.26 per equity share and the lot size is 576 shares.
About the company
IRFC was founded in 1986 with the objective of borrowing funds from the markets to finance the creation and/or acquisition of assets to be leased to the Indian Railways. It is a public-sector enterprise that is wholly-owned by the Government of India.
It acquires assets and lease them to the Railways. IRFC also gets the benefit of depreciation of the assets. This is a risk-free business model since all the lease receivables from the MoR are factored in the Union Budget. The lease rentals are also earmarked in the Budget assuring revenue to IRFC.
Within five years, the total income of the company showed a CAGR of 12.99%. The profit after tax grew at a CAGR of 33.95%. Also, IRFC's total assets grew at a CAGR of 16.04%. These are phenomenal figures for an NBFC. While the long-term debt also increased at a CAGR of 26.35%, it can be attributed to IRFC's business model. While it takes long-term debt, it has a lease agreement with the MoR that ensures the repayment of the debt.
In fiscal 2019, the actual capital expenditures by the Indian Railways were Rs. 1,334 billion, out of which, IRFC financed Rs. 525.35 bn accounting for 39.34% expenditures.
Why should you invest in Indian Railway Finance Corporation IPO?
Monopoly: Incorporated in 1986, IRFC is a dedicated government entity engaged in financing the acquisition of rolling stock assets (wagons, trucks, electric multiple units, locomotives, coaches), leasing of railway infrastructure assets, and lending to entities under the Ministry of Railways (MoR), expansion plans, and asset management.
Healthy financial position: IRFC's overall revenues grew at a compounded annual growth rate (CAGR) of 19 per cent during FY17-20, driven by strong growth in AAUM (25 per cent CAGR). Its net profit grew by a CAGR of 26.3 per cent to Rs 3,192.1 crore during FY18-20 while RoE stood at 11.6 per cent in FY20.
Strong credit rating: IRFC can source external commercial borrowings in the form of syndicated foreign currency term loans, issuance of bonds/ notes in offshore markets at competitive rates. It is categorized as an "Infrastructure Finance Company" and is allowed to borrow up to $750 million from ECBs without prior approval from RBI.
Low business-risk: As per its terms of agreement with the MoR, risks relating to damage to rolling stock assets, due to natural calamities and accidents, are passed on to the Railways ministry. Further, the MoR is required to "indemnify the company" at all times from and against any loss or seizure of the rolling stock assets under distress, execution or other legal process.
Growth outlook: Amid the ongoing expansion and transformation plans of the Indian Railways, IRFC is expected to remain a major beneficiary. The Indian Railways proposed highest-ever capital outlay worth Rs 1.61 trillion in FY21 compared with Rs 1.48 trillion in FY20. Besides, it also planned to increase the doubling of tracks to 9.5 km per day in FY18 to reach 19 km per day in FY22.
About IPO
Start Date – 18. 01. 2021
Closing Date – 20 . 01. 2021
Face Value – Rs.10/ per share
IPO Price – Rs. 25 to 26 per share
Market and Minimum Quantity lot – 575 Shares
Minimum Lot – 1 ( 575/ Rs.14,950 /-)
Allotment Date – 25 .01. 2021
Credit Of Share to Demat A/c – 28.01.2021
Listing Date – 29.01.2021
Recommendation
As we all know that in our past consecutive budget, government is focussing more on infra-development. Indian railways have higher connectivity across the country and it is playing a major role for Infra development. IRFC plays a very important role in fund raising for Indian railways under MOR (Ministry of Indian railway). If the Agreement between MOR and IRFC keeps renewing for long term, company will runs its business without any Risk. IRFC will be the first public NBFC which is going to list.
From the investment point of view, it is a good investment and suitable for all type of investor with Marginal risk and investors who are looking for listing gains.

Disclaimer: All investors are advised to make an informed decision based on their risk appetite and please note that returns in equity market is not guaranteed. Please read the prospectus carefully before investing.
Related Posts
Stay up-to-date with the latest information.