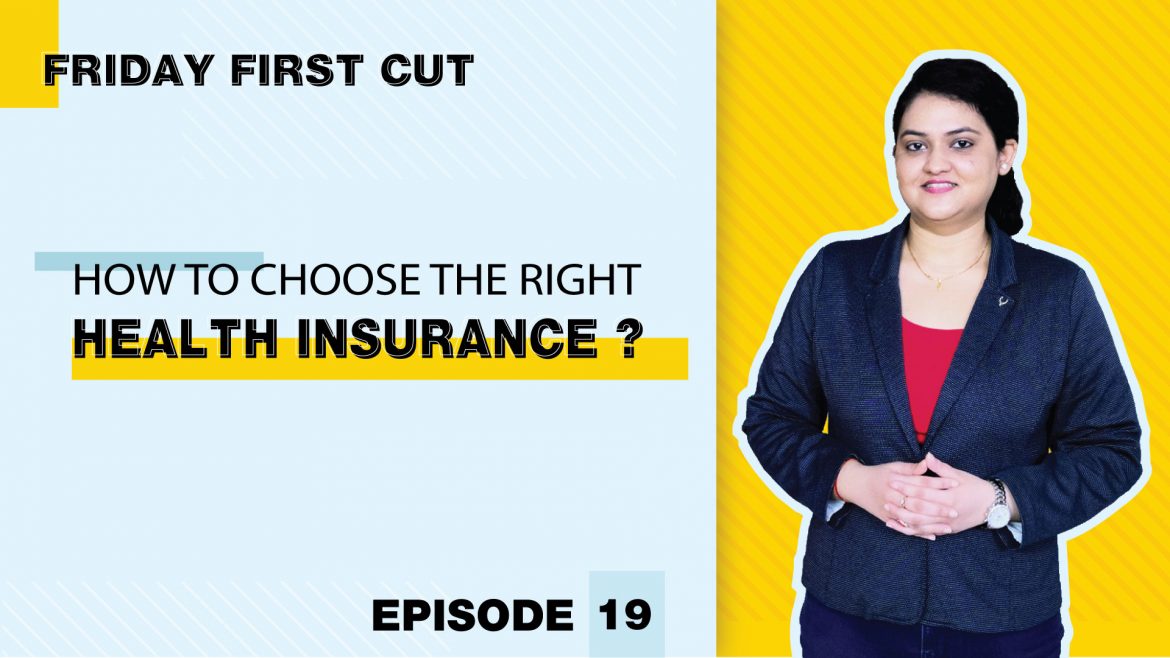 by
fintoo
April 26, 2021
You cannot predict what is there waiting for you in the future. There are always lots of uncertainties coming up for you in the future and you are always unaware of it. These uncertainties cause a drastic financial crisis to your family and close ones. Getting health protection as early as possible is becoming extremely important. But do you know the various types of health insurance coverage and which one should you have?
Related Article: Complete Guide for buying Health Insurance Plans
Policy has become a fundamental requirement of every individual, thanks to the inactive life lifestyle most people tend to live today. This too is a reason why people are really worried about their health as a matter of fact. Therefore, they consider a lot of options when thinking of buying any insurance policy.
Insurance plans protect you during an unanticipated medical crisis and help in balancing your family's finances during such a difficult time. Medical insurance has indeed become an obligatory thing to have today considering the rise in medical expenses and an increase in the number of diseases. A medical emergency can arise at any time and affects an individual and his family both financially and emotionally. Thus, financial advisors advise that it is prudent to buy health care policy and insurance plan in advance.
Friday First Cut Complete Playlist – http://bit.ly/38adeUE
With the evolution in human being's mindset, they have started contemplating the radical aspects of their life and the health care necessities. And the best thing is that they have started acknowledging the fact that they indeed need health insurance whether its rationale or not.
Visit us at https://www.fintoo.in
Contact us on – +91 9699 800 600
Join us on WhatsApp: https://bit.ly/Connect_on_Whatsapp
To subscribe click here – http://bit.ly/2Kzmqcy